Website Design with Support
Website Design with Support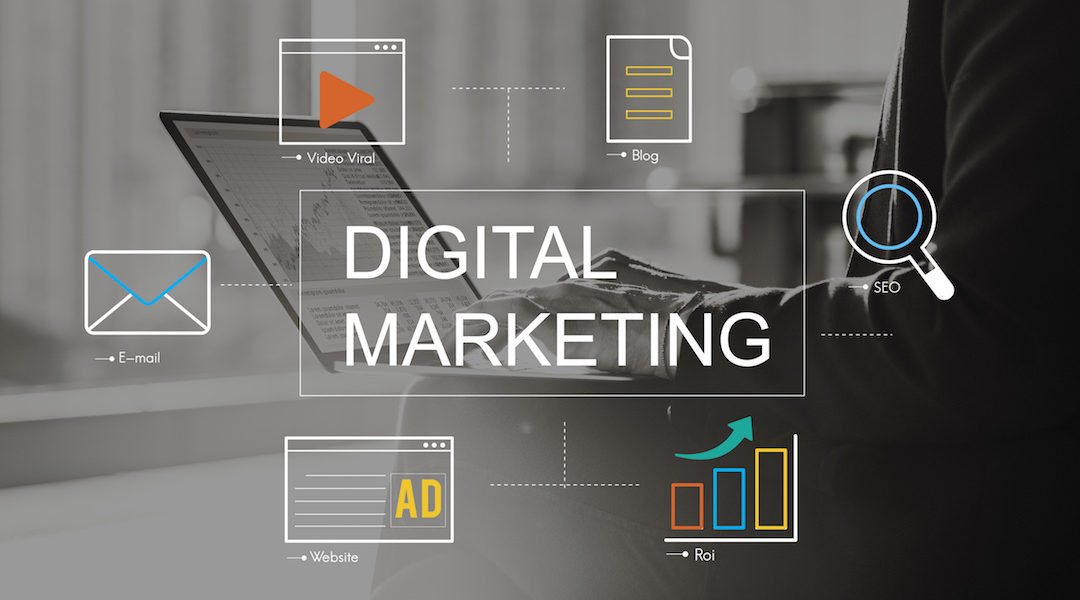 3 Simple Membership Options
Book Your Free Consultation
A 20-minute, low-pressure, consultative call where we talk about your business and your goals An overview of the various services we can provide to help you achieve your goals A quick summary of our process – we try to make it as painless as possible! A story or two about how we've helped businesses just like yours achieve their goals.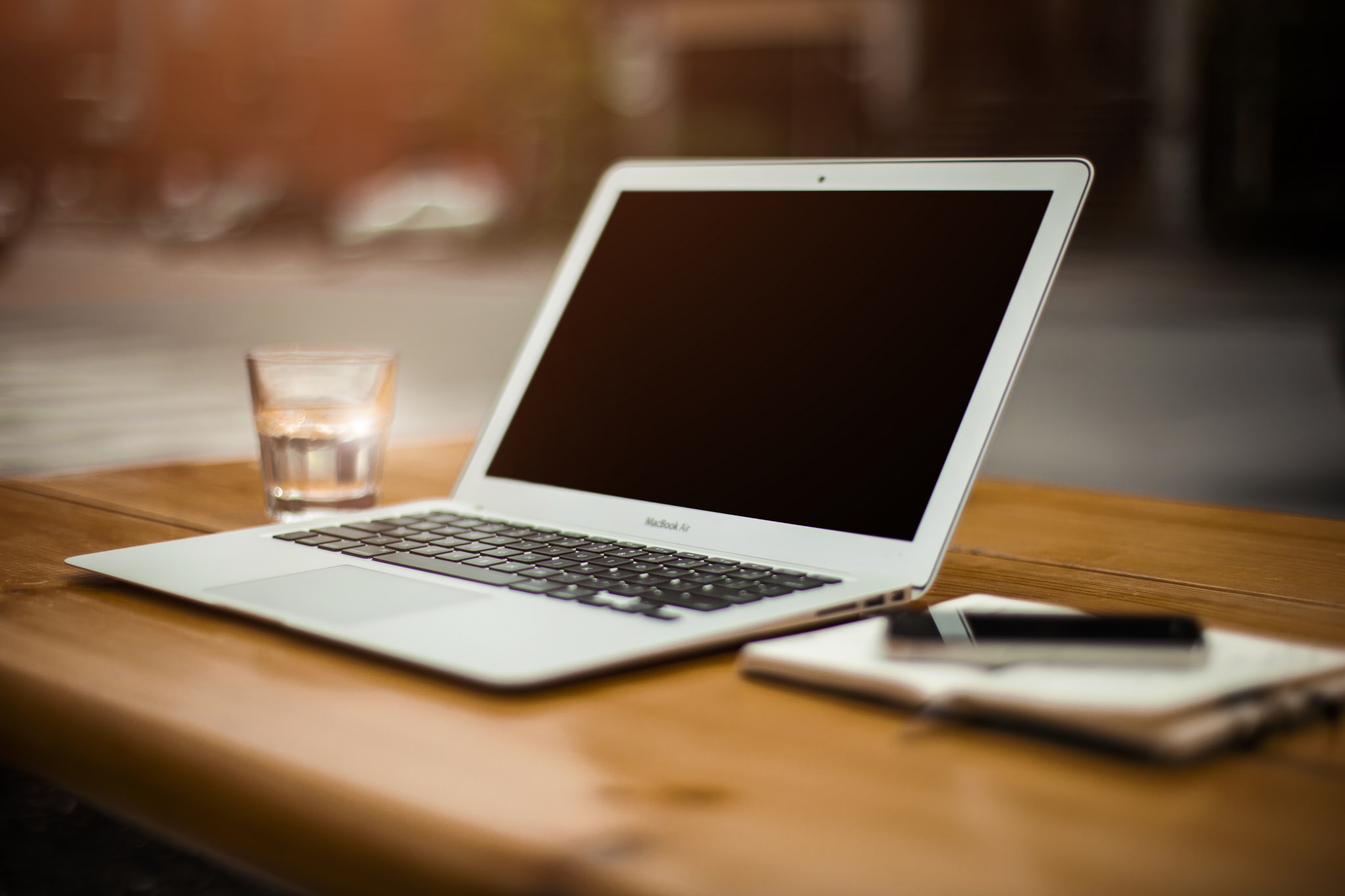 Book Your Free Consultation
Greek Web Designer, powered by Blue 16 Media, is a leader in providing organizations with services they need to get their websites up and running. We specialize in working with businesses across various industries.
Websites are today what storefronts were years ago. It is your digital business card for your business. Clients and customers will look at your website first before picking up the phone and calling you. According to a study, 85% of people are using the web to find local businesses and over 44% of small businesses in the United States don't have a website and the 90% that do have a website are unhappy with it. Find out why your website is so important and how it can be your virtual storefront.
Search Engine Optimization
Search has changed business. In the past business owners used to be found using print directories but that has changed. Google and other search engines like Yahoo and Bing have changed how your business is found. Now being on the first page of searches is equivalent to beach front property. According to a study, 94% of users click on a first page result and only 6 % actually clicked to the second page to find results there. Let us help you find a way to increase your search ranking.
Things are changing. More people are on Facebook than some countries, people are watching YouTube more than Cable Television, Pinterest is the fastest growing social network, Blogs are replacing traditional media companies and LinkedIn is replacing the traditional job application. Your potential clients and customers are on social media interacting and sharing content. Find out how to leverage social media for your clients and customers.
Become a WordPress Ninja and learn how to create, install and make updates to your WordPress website.
Learn how to leverage digital marketing tools like your blog, social media and SEO.
Network and connect with members of Blue 16 Media
Learn how to be a more efficient and effective business owner using automation tools.
Premium content including ebooks, audio, podcasts and more
Enroll in free courses to help you become a better business owner and leader.
WHY SHOULD YOU WORK WITH US?
What is Greek Web Designer?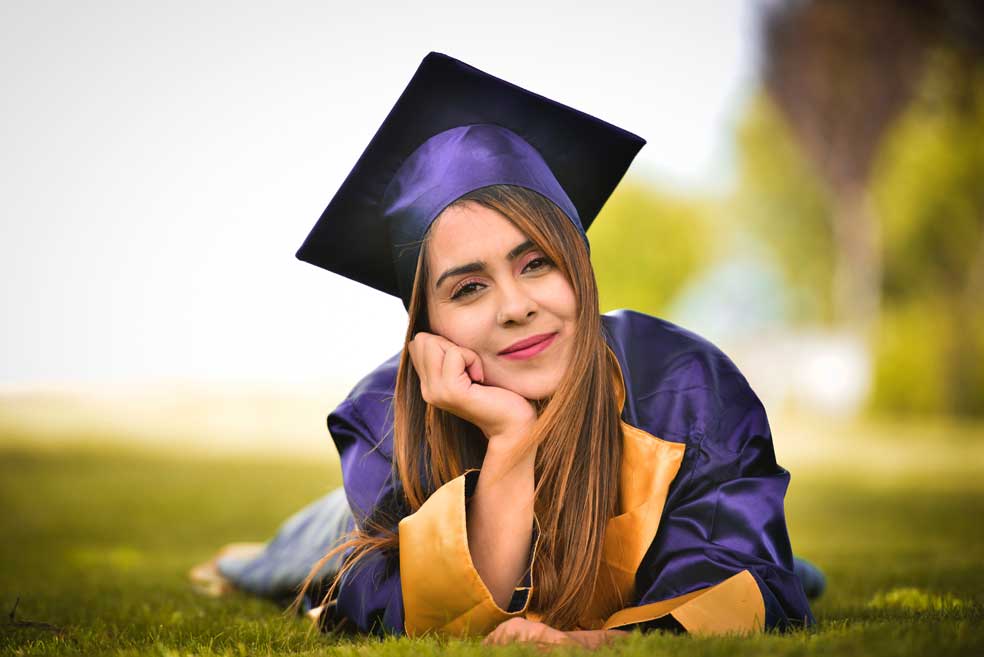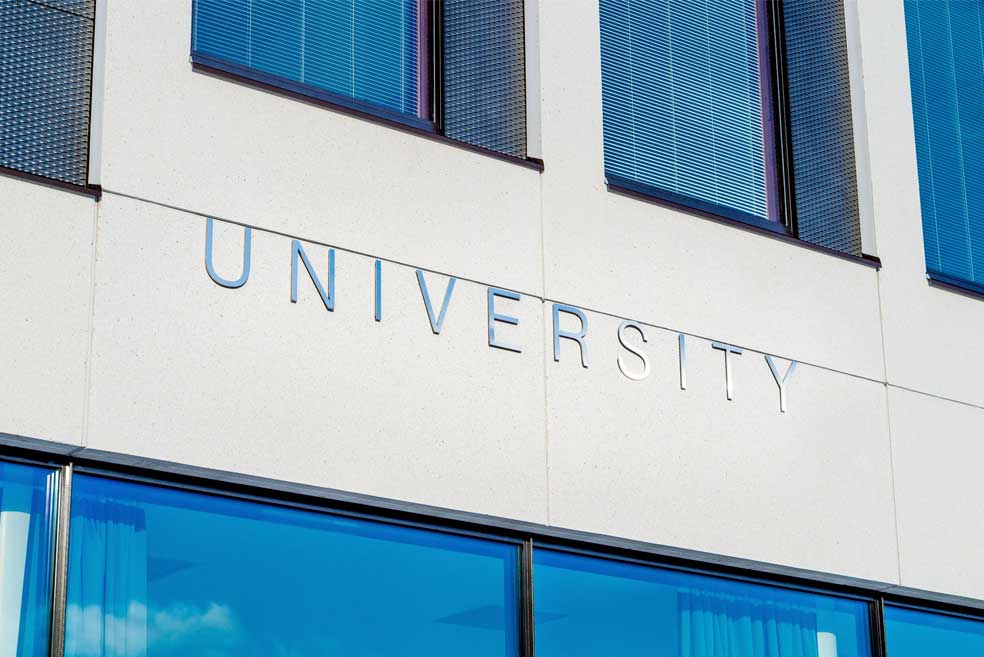 Schedule a Consultation Now!
Do you want one-on-one web design training from the best pros in the industry?